本田ゆうこ
風水藝術家 / 風水家
株式会社ラック&ハーモニー 代表取締役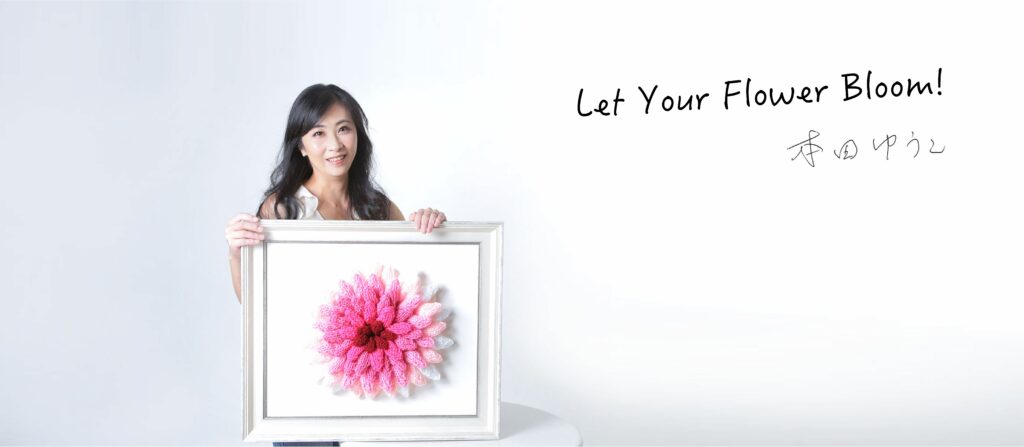 東京都在住。中国の古代思想の風水学を巧みに芸術的表現へと応用し、風水藝術を生み出した風水藝術家。特に毛糸を用いて"DESTIKNIT"と名付けた風水藝術作品は、生命力と希望に溢れるエネルギッシュなものから優しく繊細なものまで幅広く、現在多くの作品が称賛され、受容されている。日本で展覧会開催などの活動はもちろんのこと、海外でも活躍している新進気鋭のアーティスト。
Yuko Honda (Lady Luck Yuko)
Luck & Harmony Inc. CEO
Feng Shui Artist / Feng Shui Master
My friends in Japan and Asia, my clients all call me Lady LuckYuko.
Just call me Lady Luck Yuko when I see you in NY and other cities in America.
Everybody calls me Lady Luck Yuko. Because I'm the expert of helping people by changing their luck through my Feng Shui Art .
You may want to know how to make your future brighter.
The art of Change your Destiny.